Selecting submarine cables based on depth and distance from the shore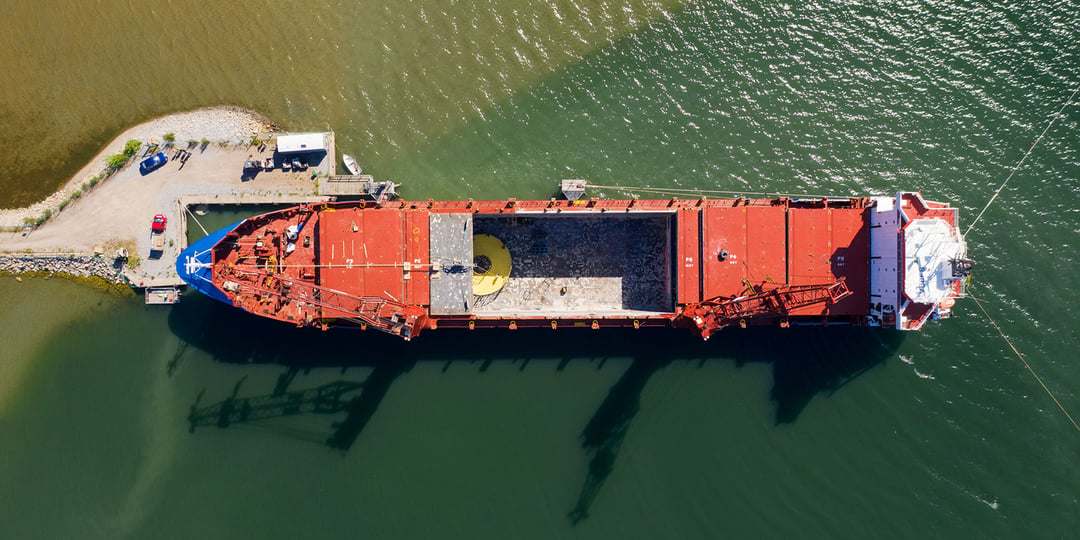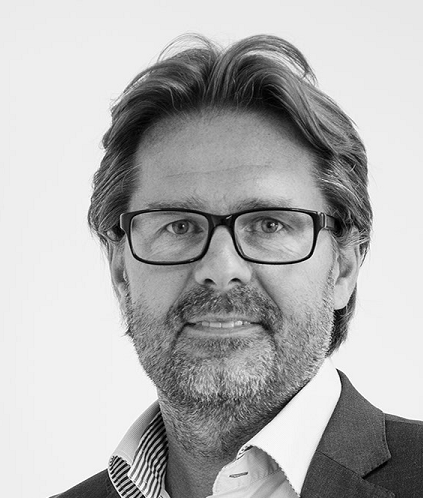 Anders Ljung is the Business Manager Submarine Cable Solutions at Hexatronic in Hudiksvall, Sweden. Anders holds an MSc in Polymer Mechanics and has been employed for 30 years in the fiber optic cable industry. When Hexatronic acquired Ericsson's telecom cable plant in 2013, Anders was employed in his current position with worldwide responsibility for Hexatronic's fiber optic submarine cable portfolio.
Oh no! Could not find any posts that were tagged with "submarine-solutions"!